For this month of February, we suggest you a selection rich in classics, while waiting for spring !
This month, we invite you to let yourself be carried away by the bewitching technique of Johnny Guitar Watson, or by the catchy universe of Manu Dibango in African Voodoo. In a nostalgic mood this winter? The soundtrack of Cobra, the space corsair, and the timeless "Voyage, Voyage" of Desireless will remind you of your younger years. In this month of February, disco lovers will have the immense pleasure to be accompanied by the talented group Parcels. Finally, the album in collaboration with the rappers Wiz Khalifa, Big K.R.I.T, Smoke DZA and the producer Girl Talk: "Full Court Press" is there to delight hip hop fans !
Find always more than 120 other vinyls in the extended selection ! 💿🎶
Parcels - Overnight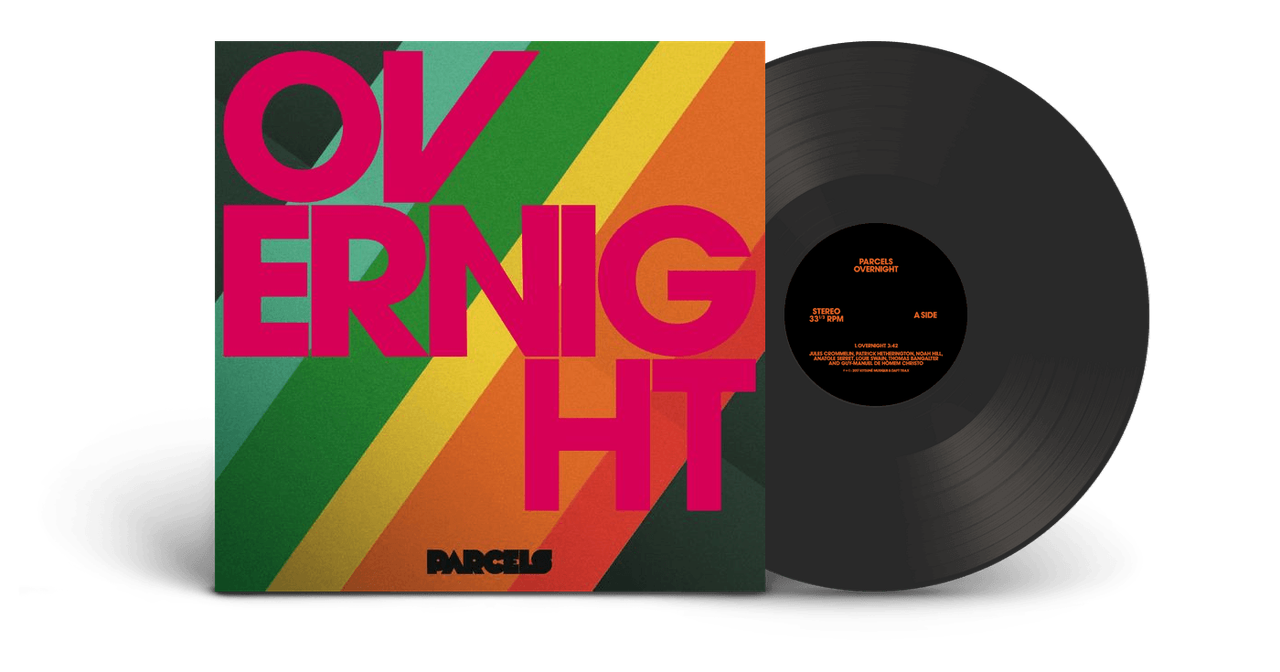 Parcels has had great international success with their music, and they are considered one of the most promising bands on the music scene today. Their sound is often described as sophisticated, catchy and catchy, with arrangements of drums, guitar, keyboards and vocals in harmony. The Australian band's track "Overnight" is a funky pop-disco track with funk and boogie influences that showcases the quintet's production skills. The song was very well received by the audience for its driving rhythm and catchy melody.
Wiz Khalifa, Big K.R.I.T., Smoke DZA, Girl Talk - Full Court Press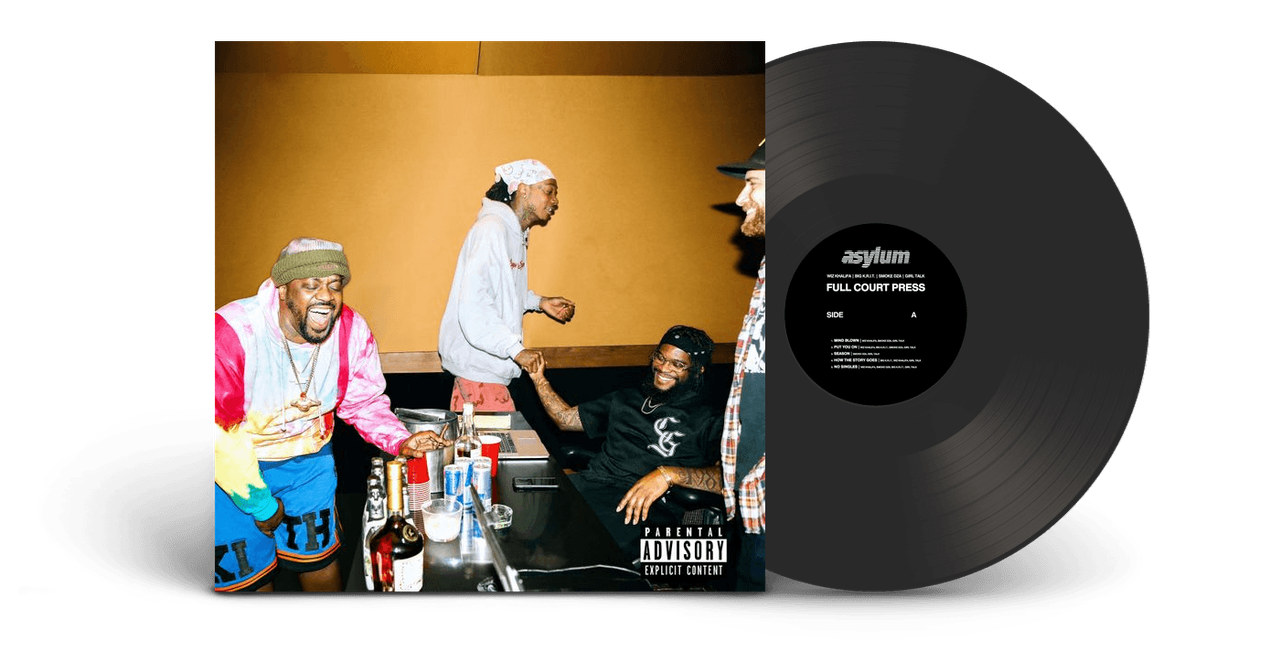 Wiz Khalifa is a talented and versatile rapper whose smooth rhymes and catchy melodies have always caught the attention of audiences. He is also known for his collaborations with other renowned artists in the music industry, such as Snoop Dogg, Maroon 5 and Chevy Woods. Not to mention that he is behind many popular hits such as "See You Again", "Black and Yellow" and "Work Hard, Play Hard". The talented artist continues to make significant contributions to rap and hip-hop music. Check out his album "Full Court Press" released in April 2022, in collaboration with rappers Big K.R.I.T., Smoke DZA and producer Girl Talk.
Olivier Constantin - Cobra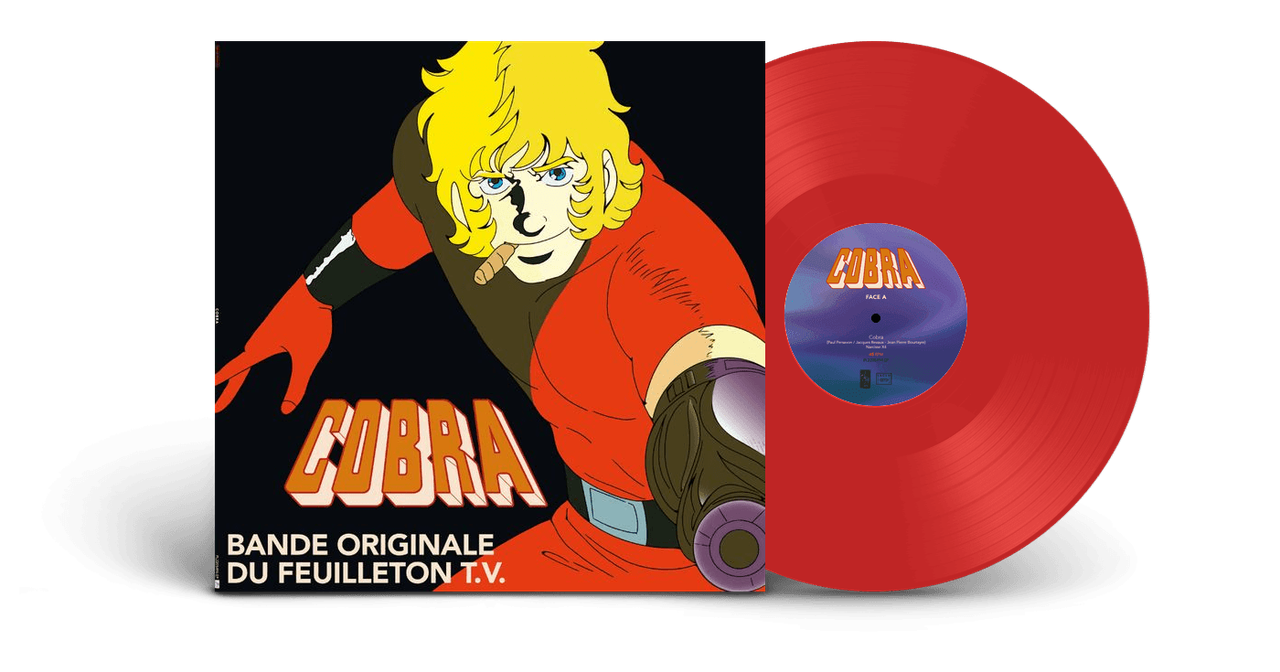 Discover the musical universe of Cobra with this record of the original soundtrack by Olivier Constantin. Let yourself be carried away in the world of the space corsair while enjoying nice moments of nostalgia. The youngest among you will have the opportunity to discover the emblematic soundtrack of this cult series. Get ready for a wild musical experience!
Desireless - Voyage, Voyage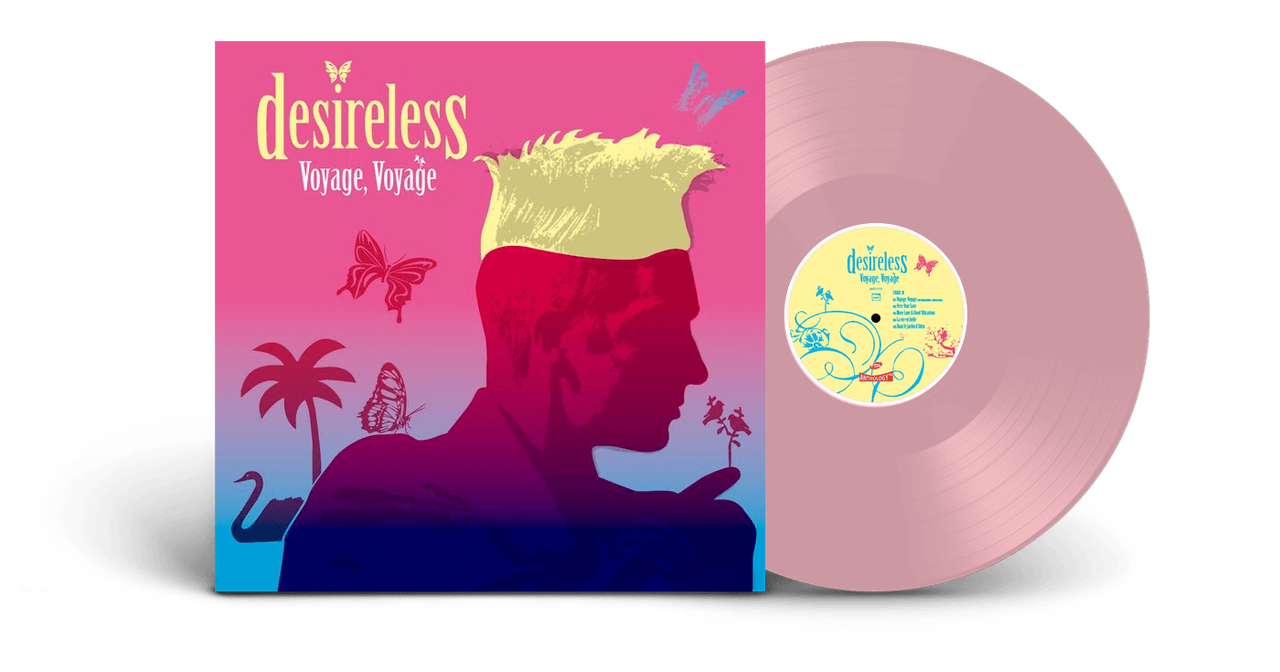 Voyage, Voyage is the first album of the French singer Desireless released in 1986. It contains the international hit of the same name which became one of the biggest French pop hits of the 80s. Well received by the public and the critics, the album offers a mix of pop, synthpop and new wave music that has conquered its audience. It deals with themes such as freedom, love and adventure, reinforced by the powerful and captivating voice of Desireless. Enjoy this timeless classic of French music in this month's selection !
Johnny Guitar Watson - Essential Works 1953 - 1962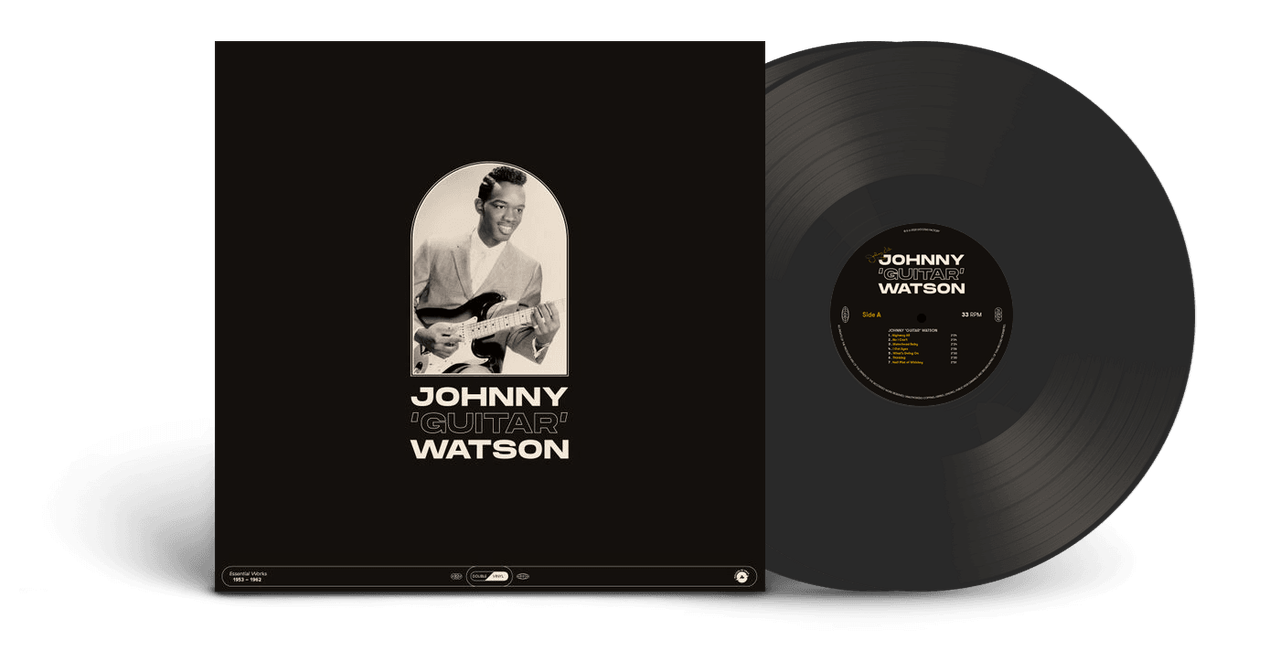 Johnny Guitar Watson was a blues, funk and soul guitarist, singer and songwriter known for his unique style and explosive guitar playing technique. His charismatic stage personality and captivating energy also contributed to his fame as a legendary performer. "Space Guitar" is one of Watson's first recordings and shows his ability to play with different musical styles. "Gangster of Love" is one of his biggest hits and is considered one of his most iconic tracks. Find these and more in Johnny Guitar Watson's Essential Works 1953-1962!
Manu Dibango - African Voodoo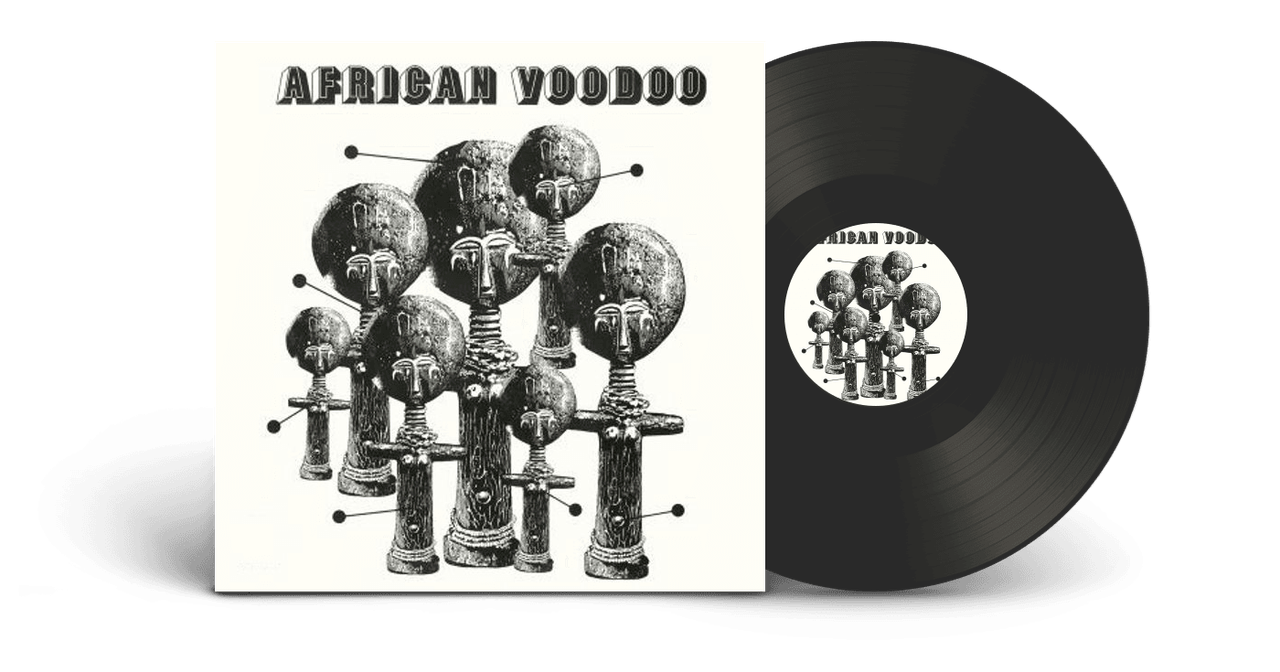 Manu Dibango is a Cameroonian saxophonist, composer and singer known for his unique fusion of jazz, funk, world music and soukous. He has been widely regarded as one of the greatest African saxophonists of all time. "African Voodoo" is one of Manu Dibango's most famous albums, released in 1976. It represents a key moment in his musical career and is considered one of his most important works. The album takes you on an exploration of African musical influences and fuses them with jazz and funk to create a unique and captivating sound.
Not inspired by our favorites? Don't worry, we have over 120 other projects to offer you in our extensive selection, with new releases like the very RP Zenibuka, strongly inspired by video game soundtracks, the deep electro of Forest Knot, or the powerful jazz of Paris Combo,... Don't hesitate to take a look (and lend an ear) !