Are the audio tapes of yesteryear definitively forgotten? They are criticized for many reasons: compatible with very few devices and offering low portability, fragile magnetic tapes that wear out quickly, and poor sound quality, they gradually disappeared from our shelves in favor of CDs and vinyl records.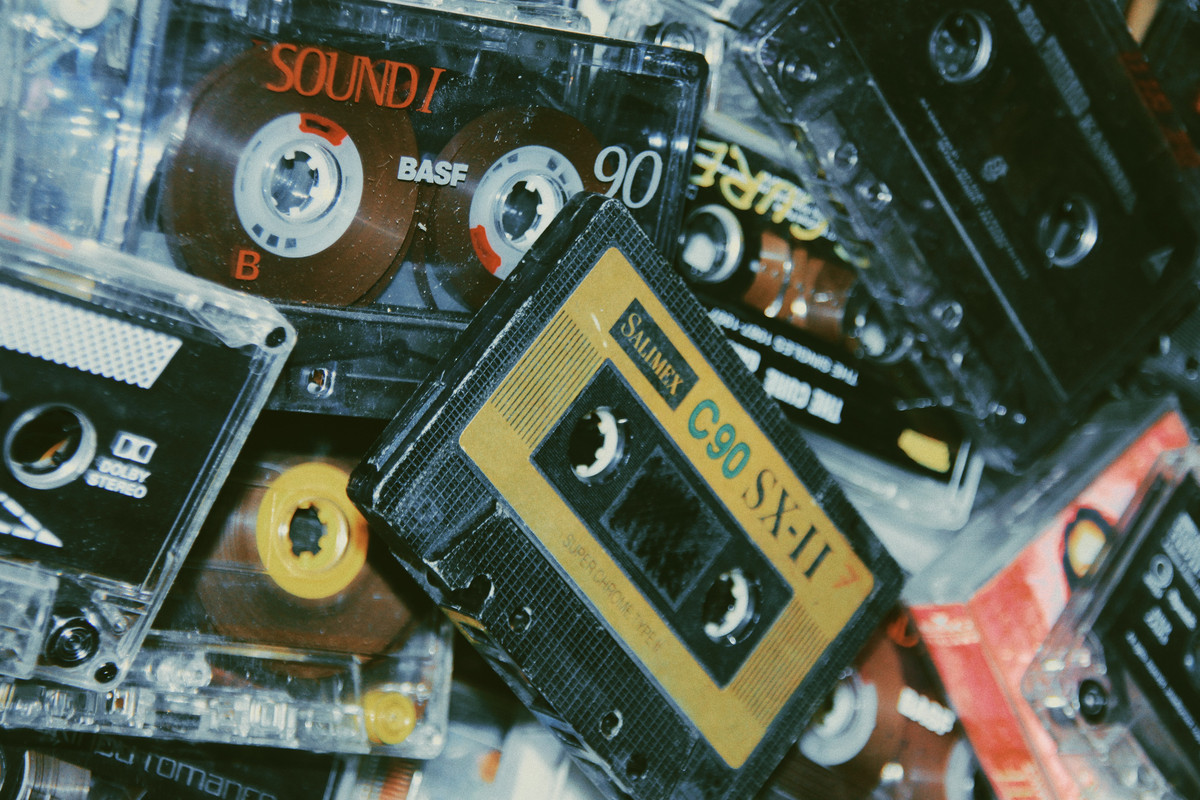 Yet it is an unexpected renaissance that is taking place right now for this humble audio format, born in the 60s and fallen into disuse two decades later! Its future looks rather bright after surviving until now via small labels and productions that can only be described as artisanal, and reserved specifically for nostalgic folks of the good ol' days.
So what is driving this resurgence of interest? 2022 tapes do not show significant improvements in their sound quality, much lower even than mp3. Could it be, precisely, this resolutely vintage appearance that manages to re-motivate the troops? Or maybe its ability to make millennials plunge back into their childhood, and for the youngest among us, to catch a glimpse of this prehistoric technological era?
Still, given that behemoths of the industry such as Universal Music are getting back to business, it's obviously time to dust off your Walkman! Many are joining the trend and are now offering tapes with an abundance of customizable designs. Sales of the latter have consequently almost doubled in one year, from 173,000 in 2020 to 343,000 in 2021. And so far in 2022, sales have totaled around 215,000 copies.
In this vein, tons of great renowned artists have also decided to put their music on tape, like Billie Eilish, The Weeknd or Lady Gaga, alongside reissues of punk albums and classic genres such as metal and hip hop.
A successful bet as tapes remain very cheap to produce (and therefore to sell: $14 on average). As for determining if the trend will last in the future, just like vinyl did by demonstrating its renewed interest with the general public was not a passing fancy, we can think that the power of nostalgia can accomplish many things. But one thing's for sure, you'll need the right equipment to listen to your tapes in the best conditions! We've got a solution, as French manufacturer Renault is bringing tape players up to date to celebrate the half-centenary of the famous Renault R5 car: get your retrofitted accessory for the modest sum of… 189 euros.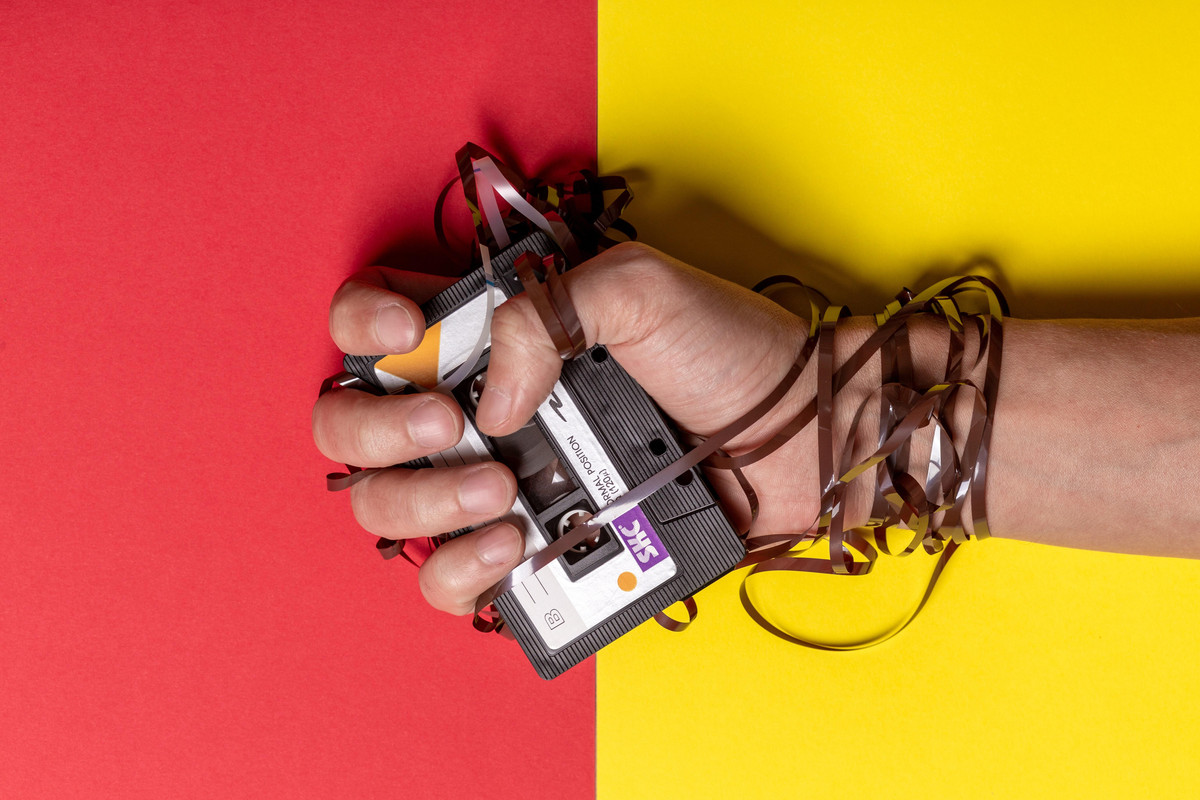 Your tapes at Diggers!
The good news? Putting your music on tapes with Diggers Factory is possible, starting from 40 units only! We offer a wide range of colors and styles that will allow for your wildest ideas to come to life. Your tapes will be produced in less than ten weeks! Don't hesitate to contact us to receive a personalized quote.